It's Monday!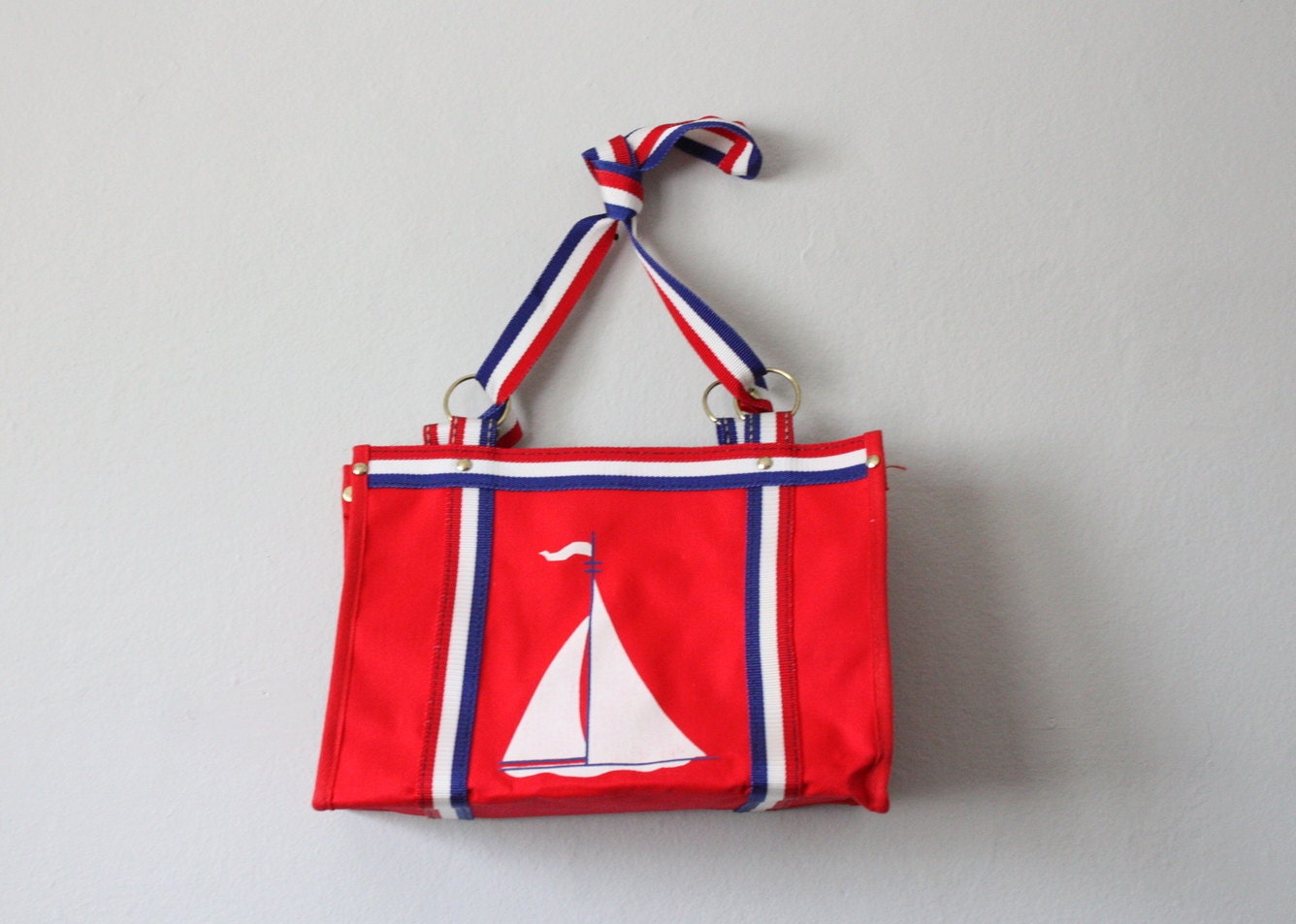 Following a lovely trip to Amsterdam and cycling along the sea front to the North, past lots of wooden houses with adorable nautical interiors, I've been cooing over nautical things on etsy. If you're not familiar with etsy then now is the time to take a look! They have a great function called "treasury lists", where etsy sellers choose their favourite items, and the best treasuries go on the "front page" allowing shoppers to see some of the loveliest items easily. It means that the front page is always packed with interesting items and themes.
Here's my treasury list for nautical items...
sail away
nautical and nice

Treasury tool by Red Row Studio.
Be sure to pop back every Monday as I'll be posting either an etsy seller I drool over, or a whole treasury devoted to a theme, each week.
x x x x